How to use ikev2 vpn on android.
First Step
Download the ikev2 or strongswan vpn application here. Download the config file (zip format) then extract it as shown below. It is recommended to move/cut the certificate file (.cer format) for easy import (not stored in a folder)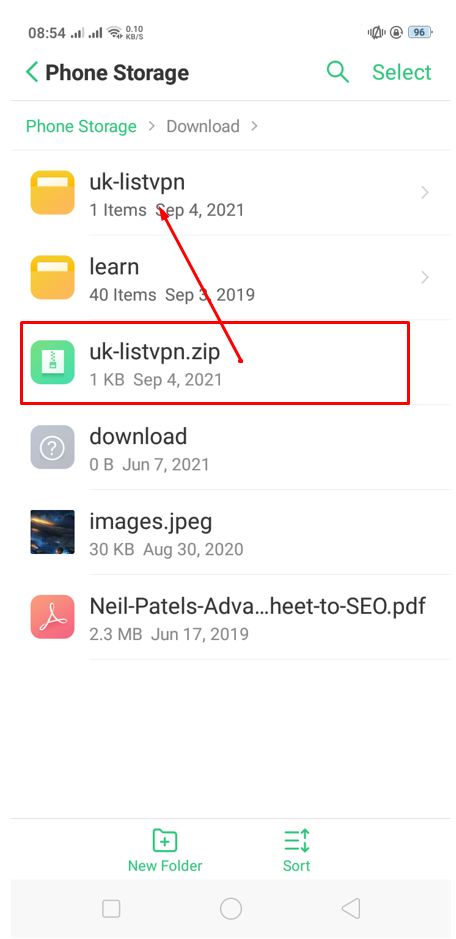 Second Step
Then open the strongswan application. Click the CA certificates menu in the three dots in the upper left corner as shown below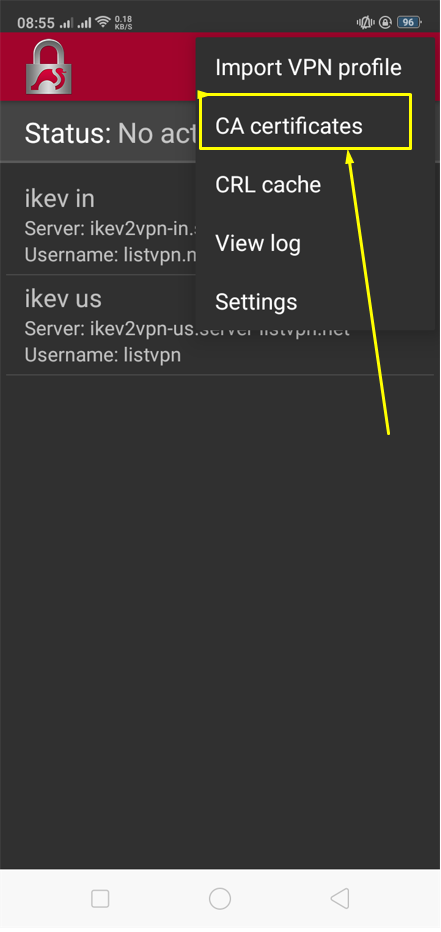 Third step
After the second step, 3 tabs will appear. Select the imported menu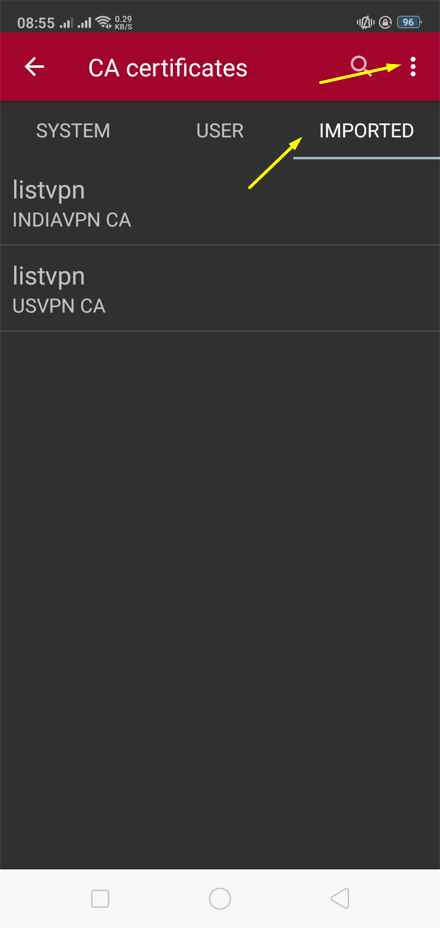 Fourth step
The next step is to select the import certificate. Navigate to the folder where you saved the certificate (certificate in .cer format)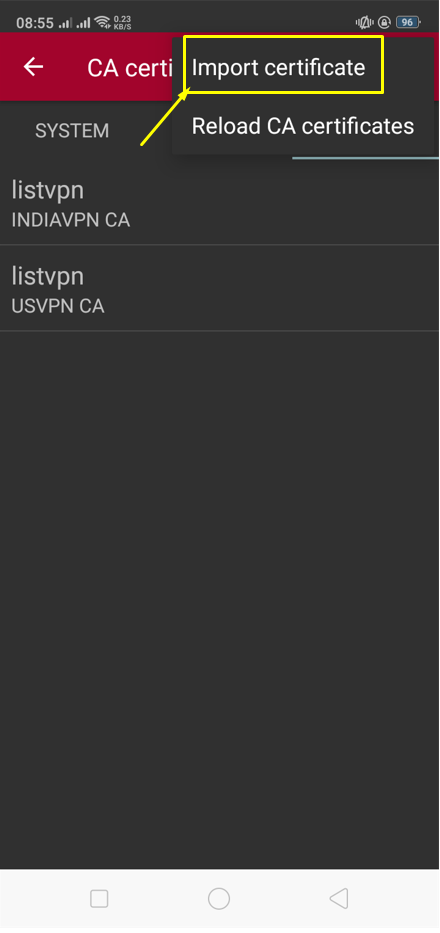 Fifth step
If it succeed. There will be information as shown in the image below. The CN code will contain a description of the country code according to the config you downloaded. then click import certificate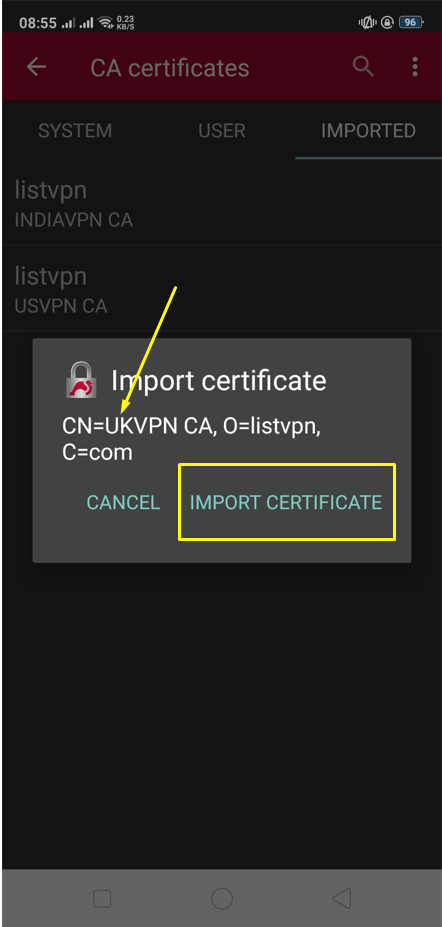 Sixth step
After the import process is successful, the imported menu will show the country code according to the one you downloaded when you created an account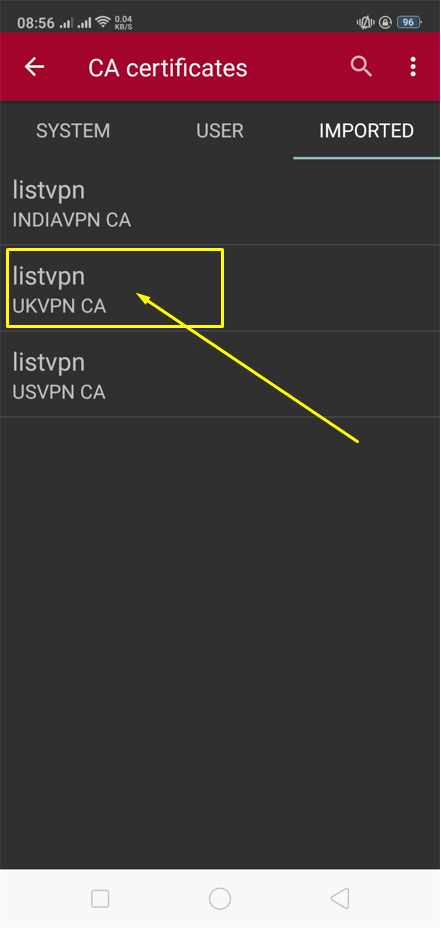 Seventh step
the next step is to return to the start menu of the strongswan application and click add vpn profile then fill it as shown below and click save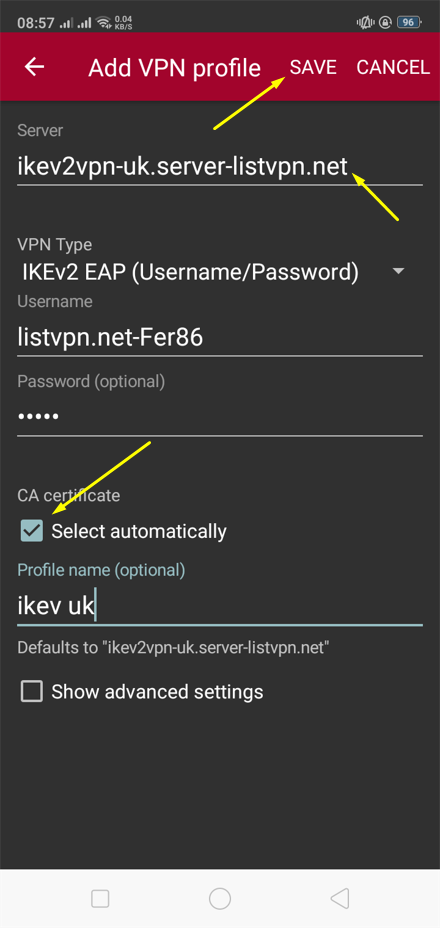 Eighth step
the next step click the vpn profile that you have created. If connected, it will look like the image below.