How to use pptp vpn on android device.
First Step
Select settings on your android, then select Connections and select the VPN menu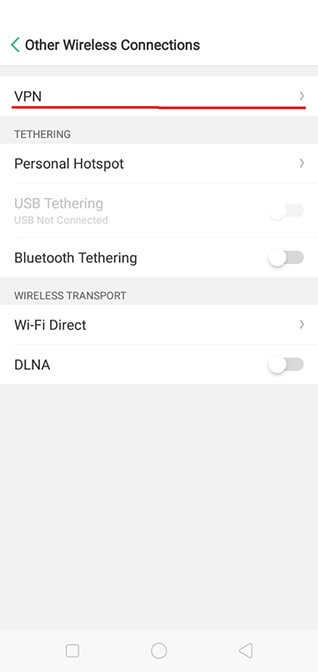 Second Step
Select added symbol or add VPN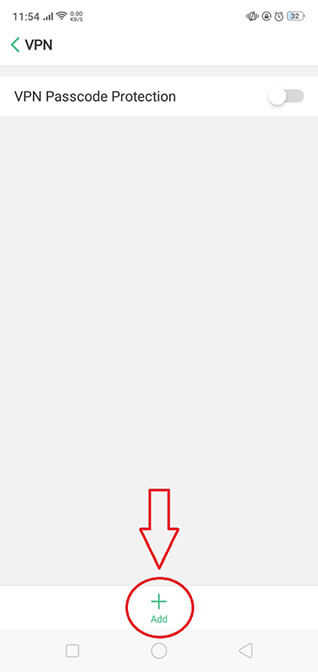 Third step
Type in the column name listvpn.net. VPN type on the PPTP protocol. Then type Ip address or hostname that you can I create an account and click save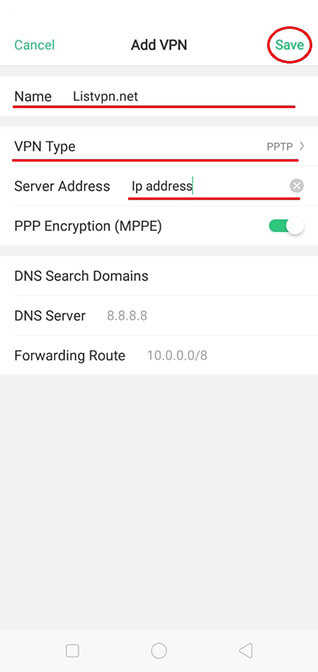 Fourth step
Click VPN with the name you have created before and a pop up will appear and then type in the username and password that you have previously made on the listvpn.net website.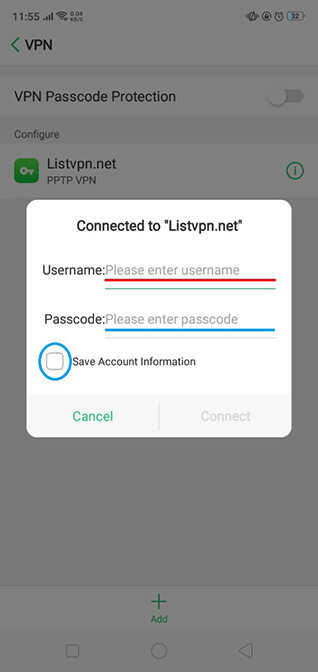 Fifth step
After you are sure, type your username and password correctly. It is recommended that you click the save account information button and then click connect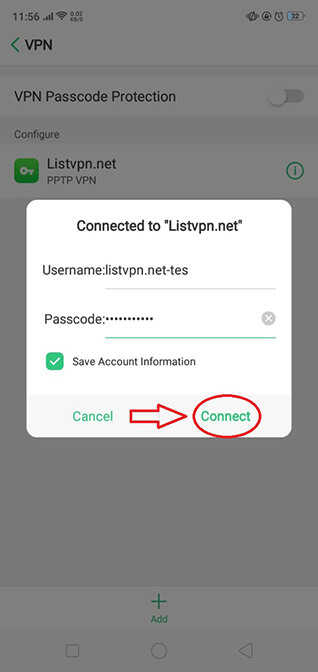 Sixth step
After you click connect, right on the VPN name that you have added earlier there will be Connected writing which means you have connected using VPN